News & Offers
All the latest offers from our shops as well as news about events and promotions.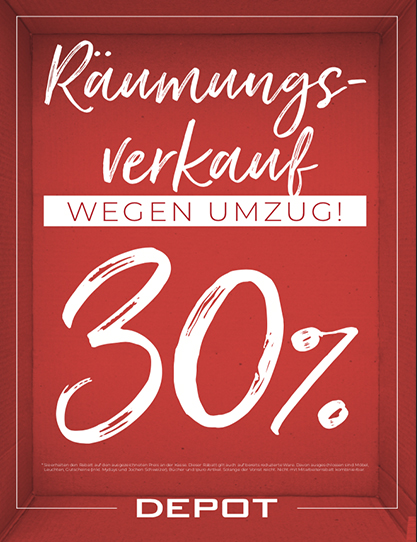 Offers
The clearance sale at Depot is currently underway. Get up to 30% discount! While stocks last.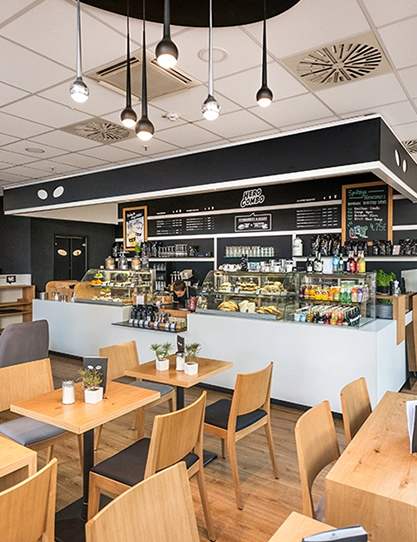 Offers
Baristaz is currently closed due to water damage. More information will follow when the water damage has been repaired.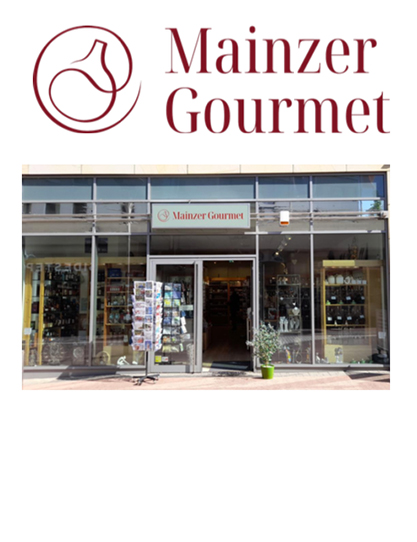 Offers
After 17 years, the name has changed, but otherwise nothing changes. Continue to enjoy our high quality vinegars & oils, brandies, liqueurs, gin, grappa, whiskey, rum & many other delicacies!