News & Offers
All the latest offers from our shops as well as news about events and promotions.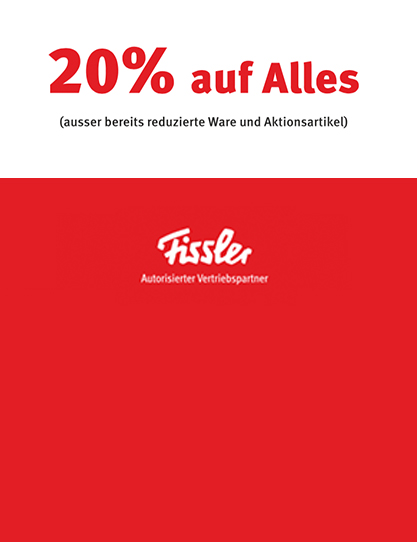 Offers
There is 20% off everything at Fissler! (Except already reduced goods and promotional items)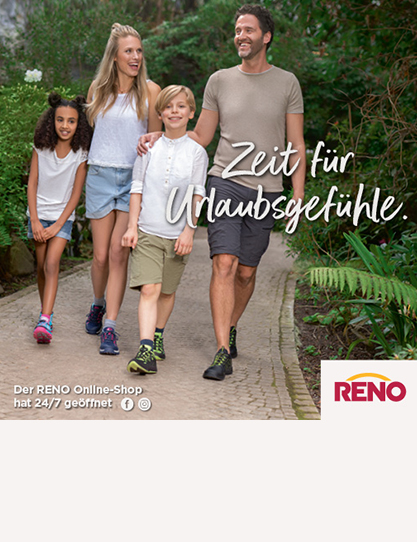 Offers
Discover our summer offers. Whether you're headed to the beach or simply to your balcony at home, you'll find the perfect sandal for your vacation.